Our Puyallup Chiropractor Treats Auto Accident Injuries
If you have experienced an auto accident injury and are in need of chiropractic care, Dr. David Croxford, of Health First Chiropractor in Puyallup, WA can help. An auto accident can change your life in an instant. Motor vehicle accidents can be both terrifying and overwhelming experiences that can have lasting negative effects. An auto accident can cause many different types of serious injuries, and can drastically hamper your ability to function properly and to enjoy a full range of motion.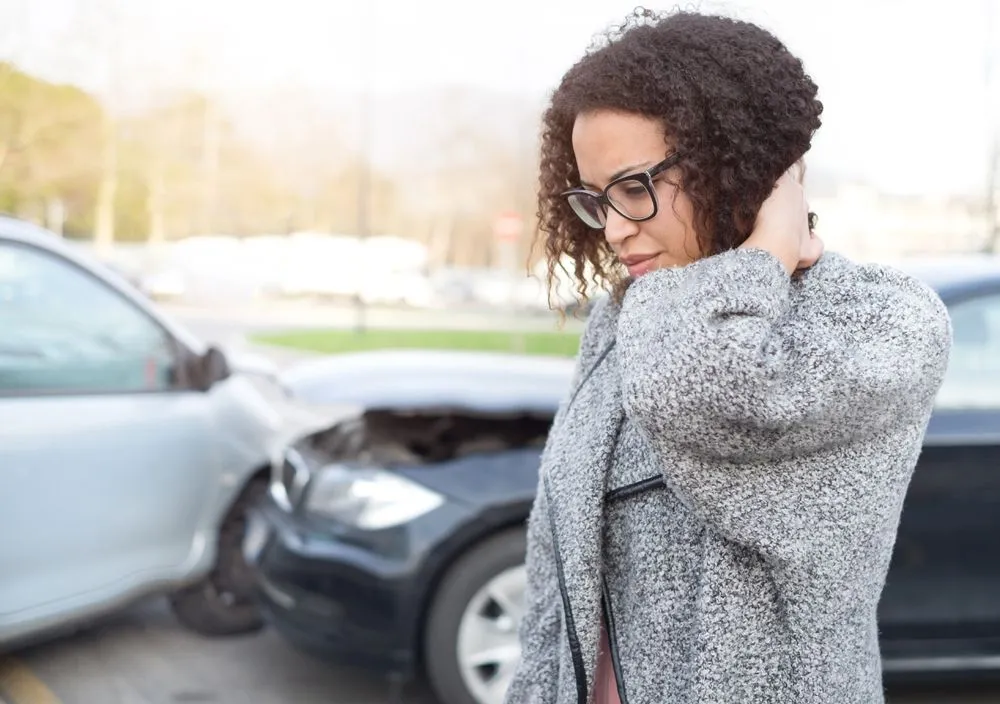 Common Auto Accident Injuries
The first course of action after an auto accident should be to schedule a chiropractic appointment for a thorough examination. The chiropractor may order X-rays to determine whether any serious injuries have occurred to the neck or spine. Often, an auto accident injury will not display any symptoms until several days after the accident. Common injuries sustained during car accidents can include, but are not limited to the following:
Headaches
When a headache develops several days after an auto accident, it can sometimes signal a much more serious injury, such as a concussion or blood clot in the brain, or whiplash.
Back Pain
Undetected injuries to the back nerves, ligaments, muscles or vertebrae may cause back pain that appears several days after an auto accident. New injuries may also result in back pain.
Shoulder and Neck Pain and Stiffness
Regardless of the direction from which a car collision occurs, the neck is commonly the most vulnerable area of the body during a car accident. Collisions involve fast-paced changes in both acceleration and deceleration. The body is held stationary by a seat belt, whereas the head and neck are often rapidly and unnaturally forced forward and backward, or from side to side.
Shoulder or neck pain accompanied by stiffness can be symptoms of whiplash. However, it is not uncommon for whiplash symptoms to be delayed until several days after the accident. These injuries can be serious, and often require MRIs, CT scans or X-rays for diagnosis.
Auto Accident Injury Treatment from a Chiropractor
Chiropractors provide drug-free treatment options for addressing back and neck pain, and pain in the extremities. Non-invasive, drug-free treatment includes muscle stimulation and spinal adjustments that relieve pain, restore mobility, and support long-term healing.
Contact Health First Chiropractic in Puyallup, WA
If you or someone you know in the greater Puyallup area has been in an auto accident, please call (253) 256-4818 as soon as possible to schedule an appointment with Dr. David Croxford, of Health First Chiropractic. Dr. Croxford is an experienced Puyallup, WA chiropractor, treating patients that present with whiplash, headaches and other auto accident symptoms. We can help eliminate your pain, and restore a full range of motion gently, quickly and without the use of drugs.